Your wedding day is often the most memorable moment of your life! There is so much to plan! The process often becomes stressful and overwhelming. Once you have picked out a dress, it's time to start thinking about what hair salon you will get your hair done at, which is easier said then done. This guide will provide you the knowledge to successfully choose a stylist that will deliver something beautiful for your big day.
When you begin your search the most powerful thing you can do is ask friends, family, and co-workers. Using the word of mouth will provide you with some of the best advice. Your close ones will be brutally honest. They will offer advise you on salons that have done a good job on their hair, they will also give you advice on salons that left them with a nightmare of a hairstyle. Use the internet to your benefit. Social media sites are great in this area. Simply write a post asking for suggestions on hair salons, with in minutes you will have various suggestions.
Check the salons credibility. Check their reviews from previous customers. Once you have narrowed your list to about 5 salons, go visit them. Ask to see portfolios. Look at the work they have done in the past. Make sure the salon is clean and they are using sanitized utensils when doing hair. Get some ideas on hairstyles you like. You can find these in bridal/hair magazines. Clip or print your favorites and bring them with you when you visit salons, making sure to compare pricing between all the salons on your list. Remember the rule of thumb, you get what you pay for. Be sure that you are paying for quality.
Book trials with your favorite salons. A trial is imperative. A trial is where you go to the salon and the stylist does your hair the same way he/she will do it on your wedding day. This will ensure you are happy with the style you are getting. This is the time to tell the stylist what you like, what you don't like, if you would like to change some minor things to better fit you. Be realistic! If you have thick curly hair, don't attempt anything sleek. With your hot wedding gown and dancing at your reception, by the end of the night you are almost guaranteed to be left with a puff ball instead of a sleek hair do. If you have thin or short hair you can ask your stylist about applying hair extensions. This will add length and volume to your hair.
Choosing a salon can be difficult. If you follow this guide it should be very simple. Congratulations on your engagement, and enjoy your beautiful hair on your big day. Luck for you New Orleans has various amazing salons for you to choose from.
The Best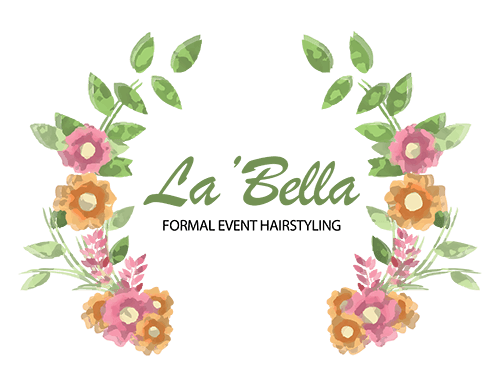 Back to the Wedding Guide