Nola Desi Kitchen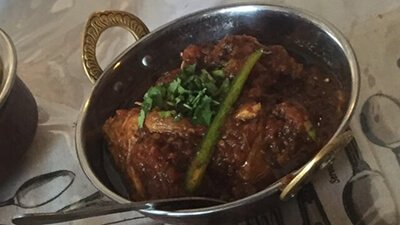 Address:
3814 Williams Blvd.
Kenner, LA 70065
Phone:
(504) 305-6555
Nola Desi is one of the best Indian restaurants in all of New Orleans. The dishes here are just as beautiful as they taste. For a real work of art, go with the Goat Biryani, a wonderful mix of red and green peppers, an awesome curry sauce, and if you're a bit nervous about trying goat, this dish is a great place to start. However, they also have burgers, kabobs and a few vegetarian choices, so this restaurant is perfect for a mixed crowd. The ambiance is nothing special, but it definitely carries a hint of Indian style.
Harbor Seafood & Oyster Bar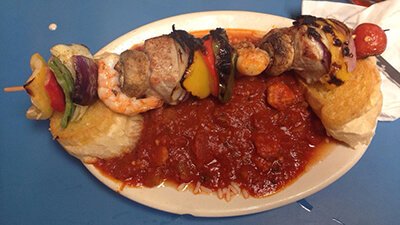 Address:
3203 Williams Blvd.
Kenner, LA 70065
Phone:
(504) 443-6454
If you're looking for some great Louisiana cooking, Harbor Seafood serves quintessential bayou fare. For all out seafood enthusiasts, go with the seafood combo, a plate of four different choices. But the oysters are the main attraction at Harbor, so even if you grab an order to go, make sure you try them. There's more than seafood here — the burgers are cooked to perfection, and the chicken and sausage jambalaya is one of the best things on the menu.
Don Jose's Grill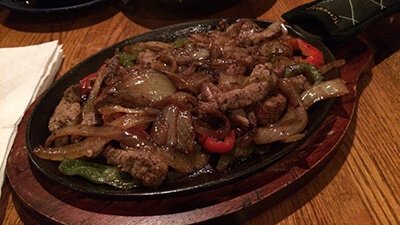 Address:
2722 Williams Blvd.
Kenner, LA 70062
Phone:
(504) 305-6224
First off, you will not come across a better fajita than the ones at Don Jose's. The chicken and steak fajita is out of this world. With just the right amount of spices and with the meat browned perfectly, this dish is worthy of awards. The Chile Relleno (stuffed chili) is another good choice, but if you're craving spicy food, go with the chipotle shrimp.