Limo buses are the best way to celebrate your special occasions in New Orleans, LA! Book a New Orleans party bus service for your next special day and find out how it can enhance your party experience. When your guests already have the highest expectation of your special occasion, exceed their expectations with our New Orleans party bus rental. A New Orleans party bus doesn't only work as a shuttle service transport but also as an event venue. That's why party bus rentals are a fun and innovative solution for special events. As for the other luxury transportation services, we also send you a designated driver when you book our party bus rental. Our chauffeurs are kind, respectful, and always willing to help you! They are one of the main reasons why New Orleans people rate us as the best party bus company in the New Orleans area. Another one is our limo bus service versatility. It can be used for sporting events, corporate events, and even airport transportation!
Party bus rentals at reasonable prices for your wedding day!
Offer the best entertainment experience at your wedding! Who says people only get to have fun at bachelorette parties? Your wedding guests can do the same at your wedding party with our New Orleans party bus rental! Surprise your closest friends and family members with a one of a kind reception on board a limo bus. Our party buses have all the amenities you expect to have a fun wedding party. Many years of experience in wedding transportation allow us to suggest to our clients our New Orleans party bus service as an ideal amusement solution for weddings and bachelorette parties.
The best part of considering our New Orleans party bus rentals is that they have reasonable prices, so you don't have to spend an important amount of your wedding budget to get a party bus in New Orleans. You will get the same high quality of our limo service and the extra room and features that only our party bus rentals offer. And even if your wedding is taking place outside New Orleans parish, you can book a beautiful party bus in nearby cities like Baton Rouge.
A different carnival experience with our party bus rental
Are you ready to celebrate Mardi Gras with your friends? Why not enhance the level of the carnival experience with our luxury party bus rentals? A special event like this deserves to be properly celebrated on board a limo bus! If you are coming to New Orleans, LA, to attend the carnival, you don't need to worry about finding a designated driver at the end of the day, you can simply hire our party bus rental, and we will take you guys back to your hotel or wherever you want as a final destination.
Your entire group will enjoy a comfortable ride in a New Orleans party bus and can make as many stops as you want to take a look at the parade and go back to the comfort of the vehicle. You won't get stuck among the crowds seeing all the parade participants if you don't want to. Our New Orleans party bus service gives you the possibility to celebrate in a different way. Booking a party bus in New Orleans during festivals and carnivals is not as unusual as it sounds. It is actually in vogue lately. Also, renting a party bus from us is the best choice you can make because we have affordable rates and provide a top group transportation service. Call us now to reserve yours!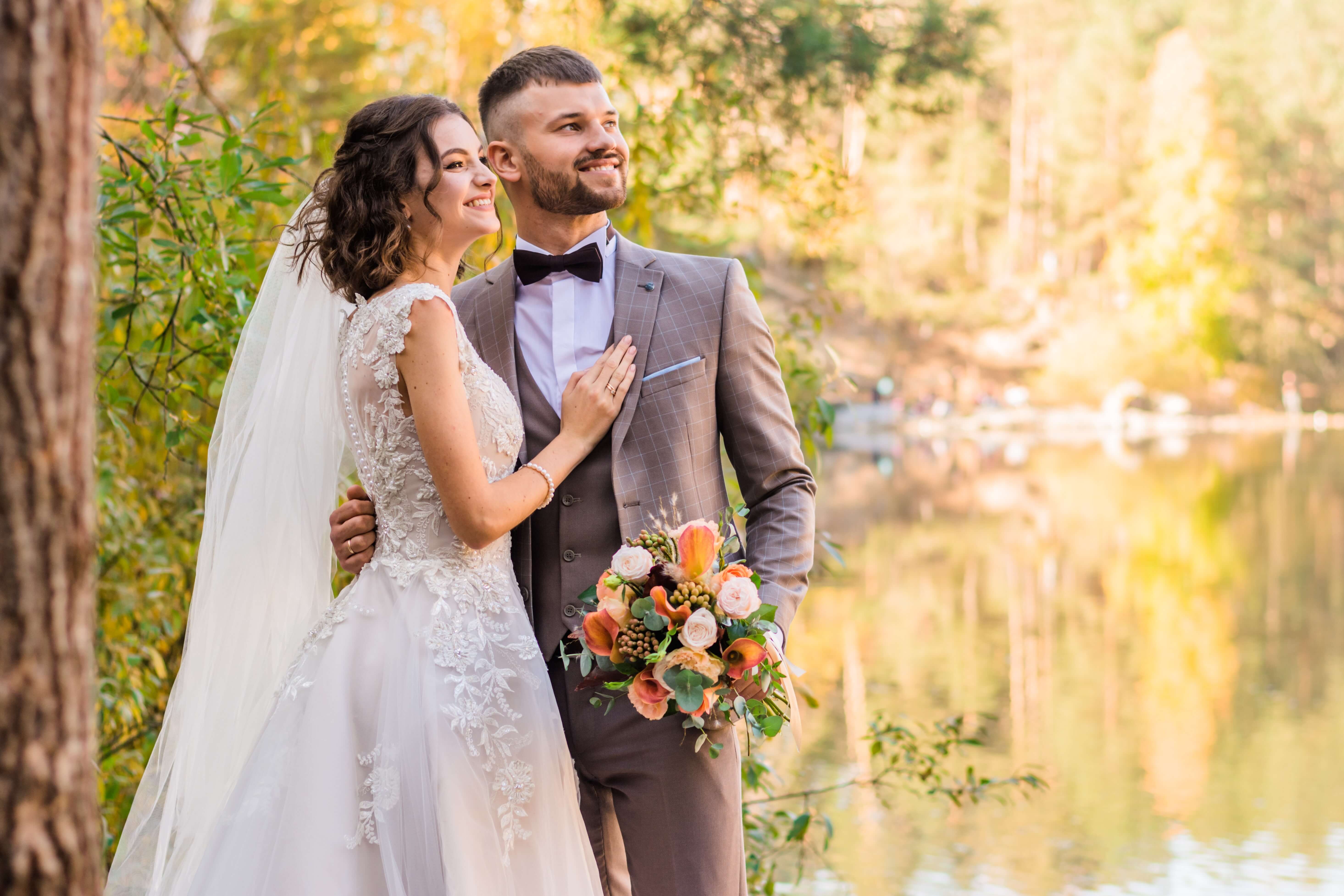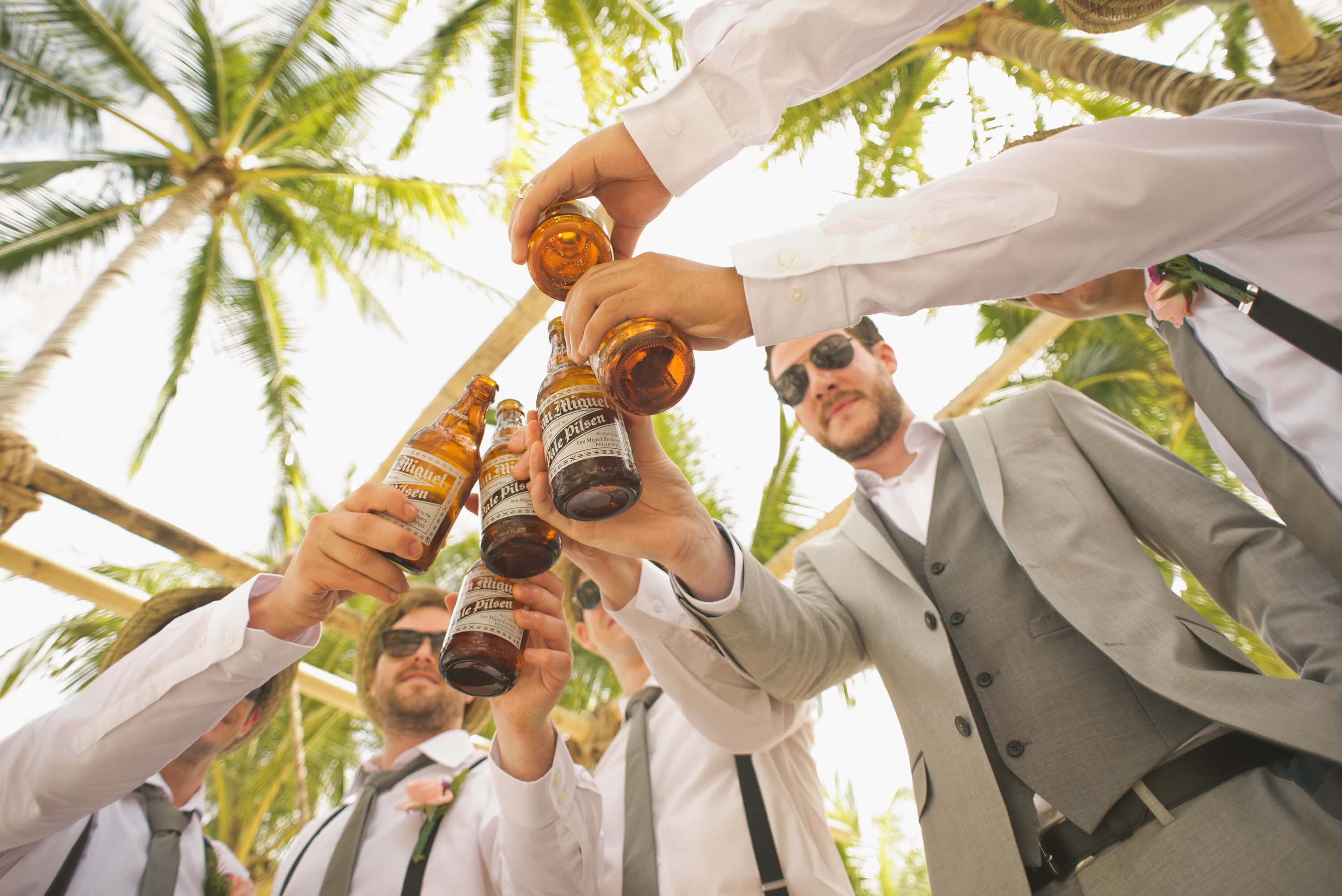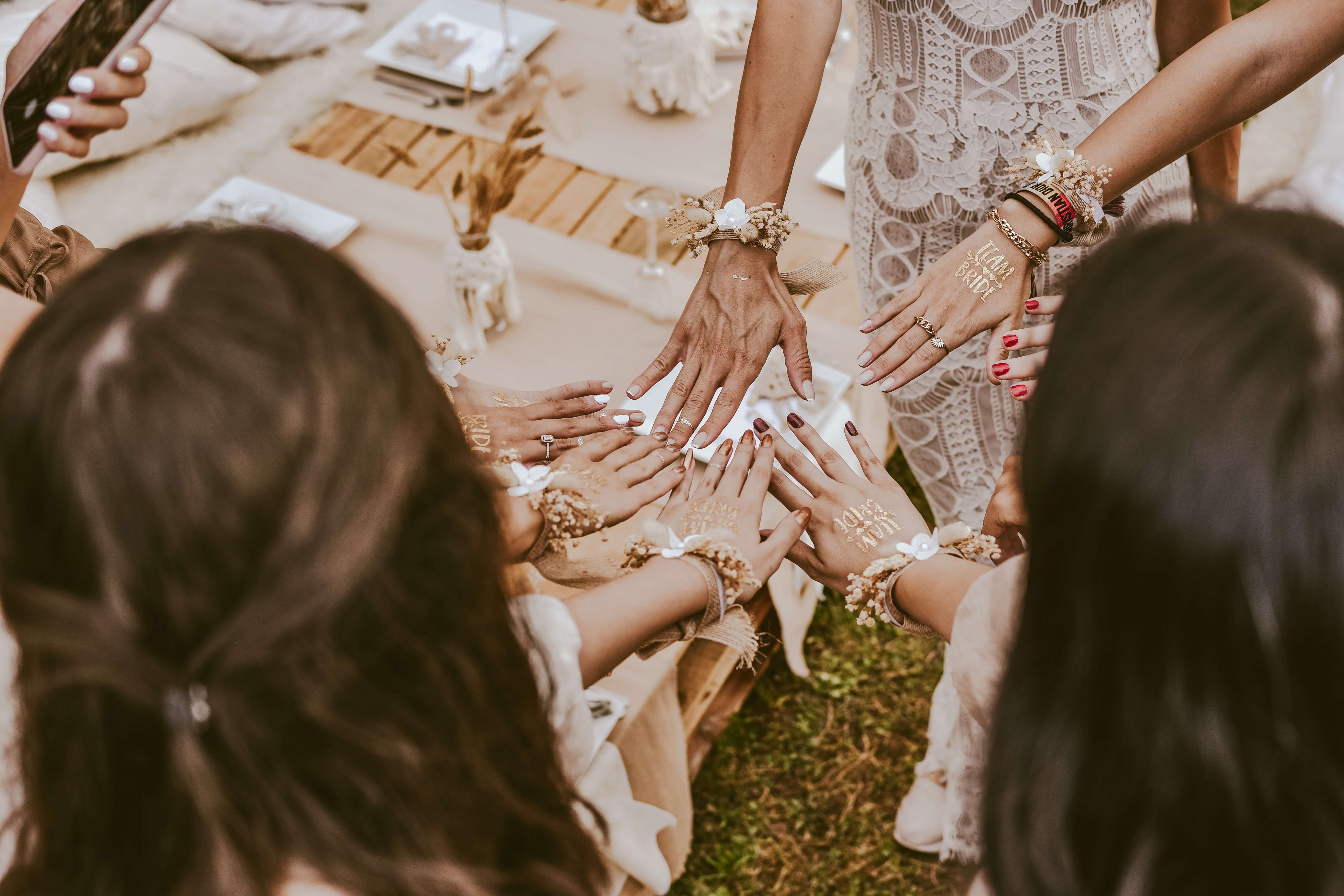 Best luxury transportation services in New Orleans, LA
We are always working to improve our New Orleans party bus service and our charter bus rental. In order to offer a five star shuttle service, we maintain affordable prices and pay special attention to details during a New Orleans party bus or coach bus rental, so you can have a fantastic time. Since we have worked so many years in group transportation, we have a lot of experience providing luxury transportation for sporting events, corporate events, airport transfers, and special events.
Let our party bus rental company accompany you on your special occasion in New Orleans or Baton Rouge. We promise to add the fun factor with our party bus rentals! Your guests will have a great time on board thanks to the flat screen TVs, surround sound system, led lights, and wet bar area! It's not a real party if any of these elements are missing. And for large groups' long distance trips, we will surprise you with our motor coach transportation service. It's ideal for an away sporting event or a corporate event in a nearby city.