Our New Orleans party bus company welcomes you to a world of festivity and luxury for the first time. Give your party guests a chance to enjoy a pre-party to warm up the atmosphere before arriving at your next event in Orleans Parish. Similarly, enjoy an amazing night out by going to the best venues to celebrate or have an adventure without worrying about driving or refraining from drinking. Our New Orleans party bus service is pleased to offer our luxury party buses, party vans, shuttle buses, limo buses, and luxury sedans for your big events with a mission to create a great experience. One thing is for sure; if you need wedding transportation services to provide an amazing arrival for those attending your wedding party, our customized limo bus and best vehicles can deliver those enchanting moments that could help create a lasting memory in the minds of your event attendees.
Enjoy the latest features of our New Orleans, LA, party buses
Suppose you are looking for the top provider of group transportation services for large groups. In that case, a party bus or limo service could be the answer you are seeking to attend a wedding day, a bachelor or bachelorette party, a high school prom night, an anniversary celebration, or a birthday party in New Orleans, LA. Also, our party bus rentals in New Orleans, LA, provide a great service with all the amenities, safety, and the latest features like a quality surround sound system, leather seats, flat-screen TVs, laser lighting, a wet bar area, or dance poles to enjoy a group trip to Mardi Gras carnival, your upcoming celebration, a sporting event, or any fantastic special occasion in the New Orleans area. With our quality limo service, you can enjoy sporting events by watching a big game and arriving like a rock star.
Some enjoy going out on the town and visiting the local nightlife to go bar hopping; others enjoy going to special events like music festivals, attending dances in the prom season, bachelorette parties, or enjoying winery tours in New Orleans, LA. Our limo rental knows that bar hopping is always a fun event, and we can offer you a memorable experience in a limousine to hit the hottest nightspots and have a hassle-free night long. At the same time, we offer a shuttle service for corporate events, to attend business meetings, or for airport transportation service. Our professional chauffeur will check in advance the best route avoiding rush hour traffic and arriving on time for airport transfers.
Professional drivers in each of our party bus New Orleans, LA services
With our professional chauffeurs, you can avoid being late for your special day, missing an exciting concert because you took a busy route, not being able to park because you couldn't find a parking space, or worrying about being the designated driver or even worse drinking and driving your own vehicle. Our party bus service is the best way to meet your highest expectation and take you to any wedding, field trip, corporate transportation, party, social event, or wherever you need to be in the New Orleans Metropolitan area. It is important not to challenge your luck on those important days. With our luxury transportation services, you will be able to reach your destination without worries, fines, or other unwanted problems. Our limousine service provides the perfect vehicle for your big event with red carpet treatment 24/7 in the entire state. Give us a call at any time to hear more great reasons to book our party buses. A Fantastic way to travel with a large group of closest friends and family members for an excursion or tour to Mardi Gras carnival is to book our charter buses.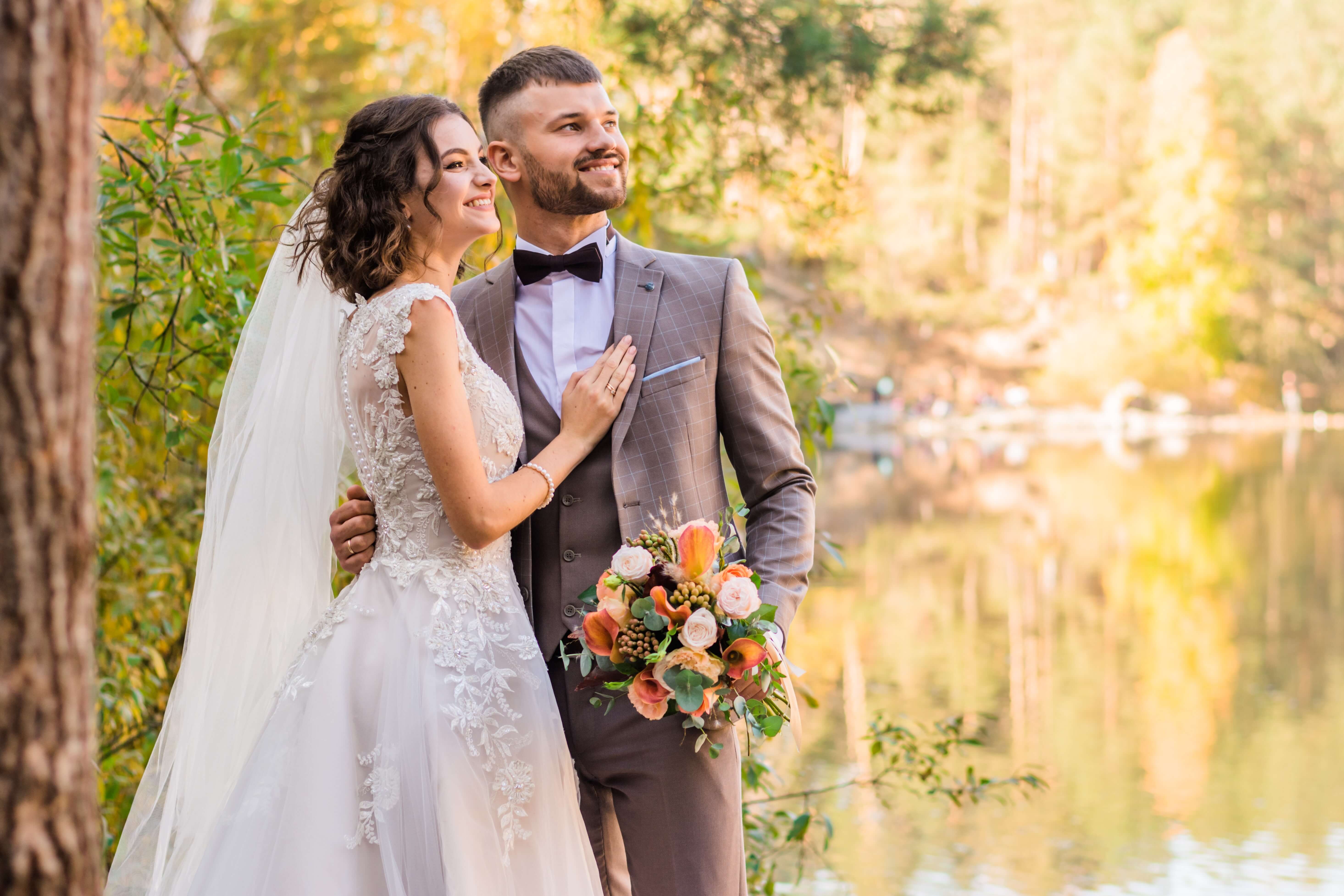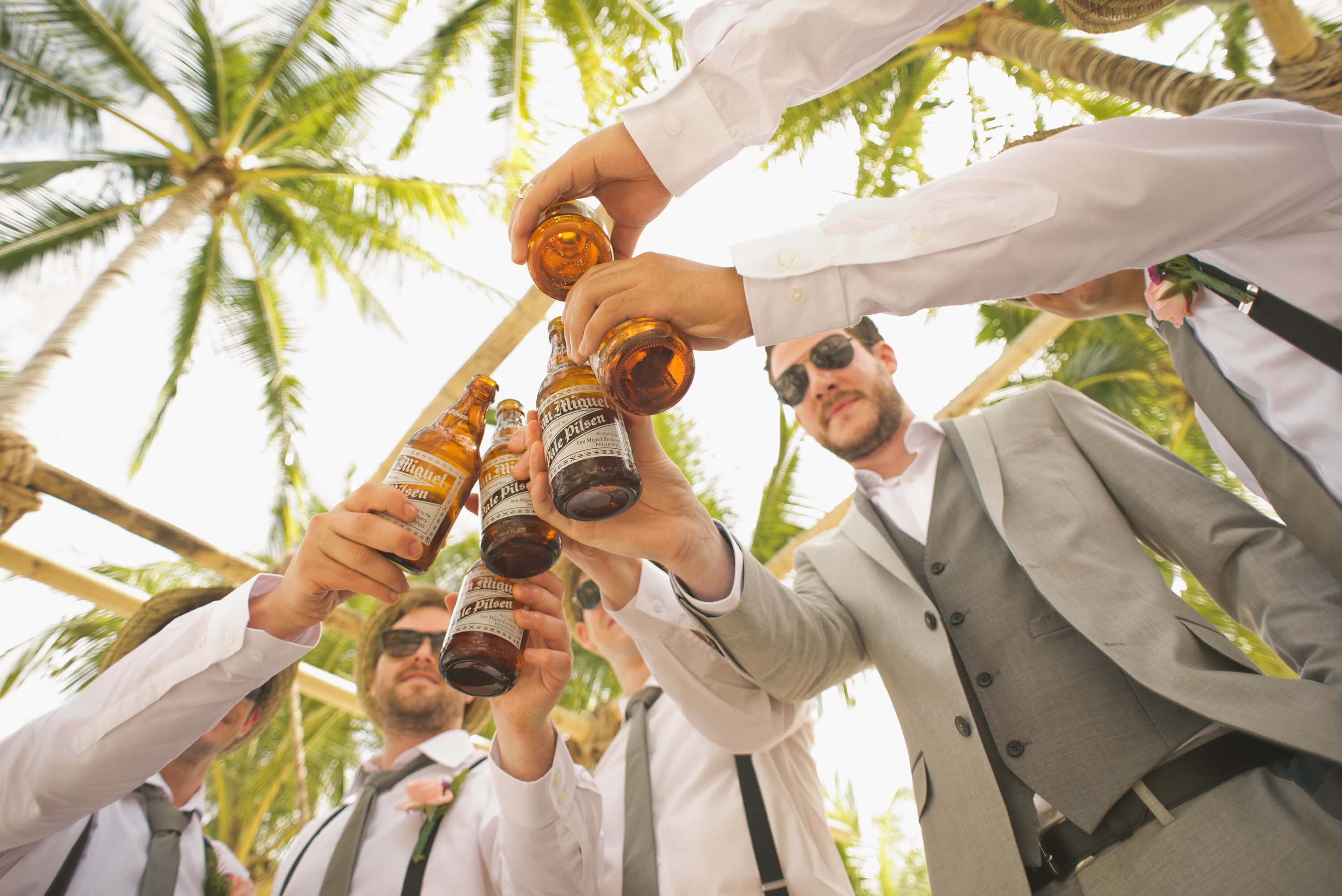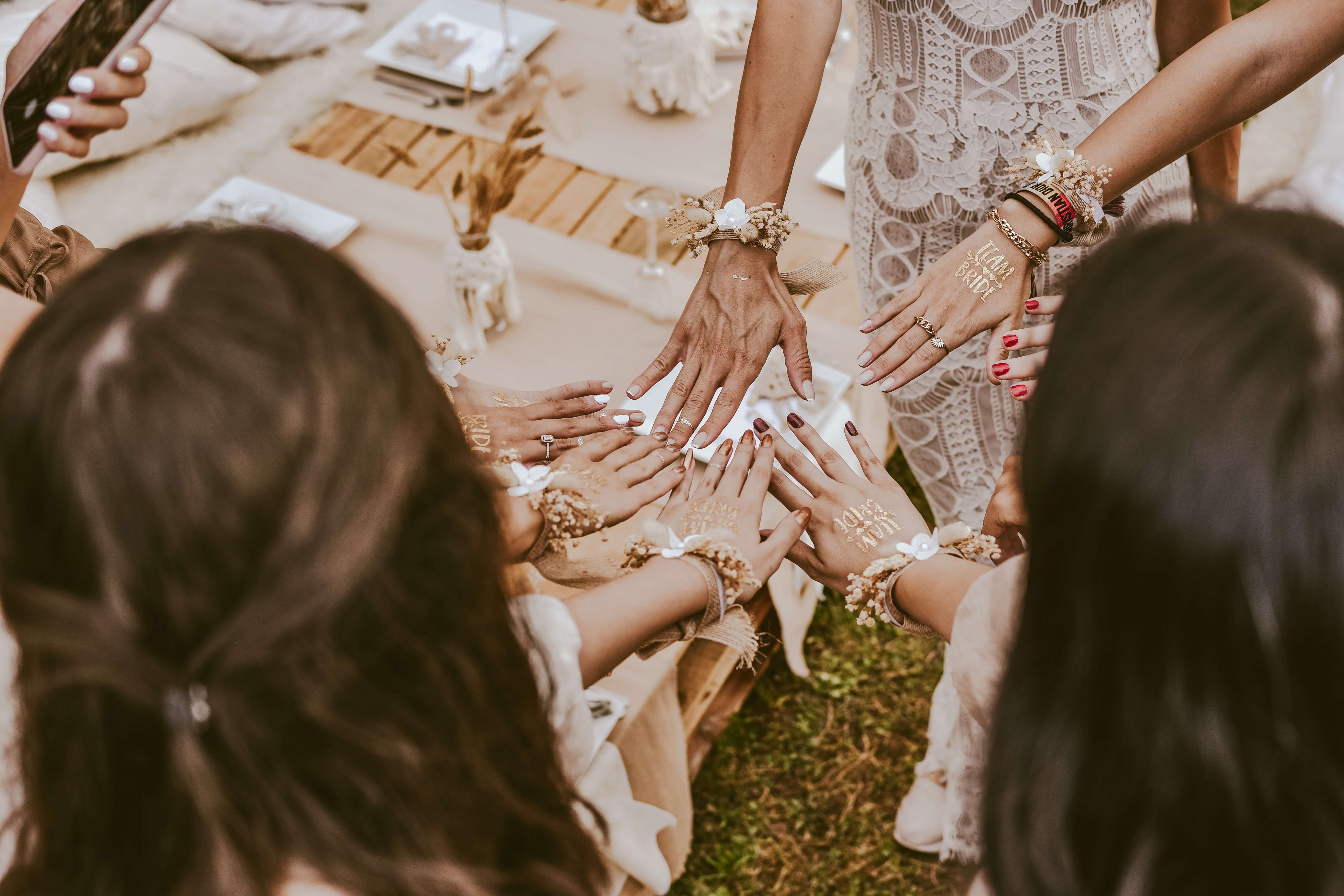 A specific party bus New Orleans, LA, for any type of event
Our party bus rental in New Orleans, LA, can offer you a variety of luxurious vehicles with only the best professional drivers to satisfy your celebration desires at reasonable prices. Our New Orleans party bus company could provide ample space and entertainment features, such as a built-in drinks bar, leather seating, or a dance floor with dance poles; Your fully licensed professional chauffeur helps get the party started. Our New Orleans party bus rental could provide a limo party bus depending on how many people are celebrating with you. Our New Orleans party bus rentals put at your disposal a limo bus with capacities of 28, 35, 40 passengers, and many more. Our limo rentals bring you stretch limos, SUVs, black car service, and a hummer limo for any special event in Texas. Send us an email to request the best party bus with the accommodation you need, and we will provide the best rates.
Give us a call today and tell us your idea with all the requirements that the party bus New Orleans, LA, must have. Our party bus rentals will provide you with a free quote with packages that will help you save money. You can make an appointment to see our fleet and select a special decoration designed for anyone who wants a great time on their big day, fun, and a large dose of happiness. For example, you could add balloons and flowers or even wrap your party bus in New Orleans, Louisiana, for your wedding. Our party bus rental is the right place for luxury transportation services. We have gained enough experience through many years of providing excellent service in different events in New Orleans, LA, like smaller parties, bachelorette parties, birthday parties, or sporting events. We are sure that we are the best choice for that special occasions and the answer to your group transportation needs. Our commitment is to provide excellent customer service on every field trip.
You can book our party bus, limousine, charter bus, and shuttle service at any time. Also, our party bus rentals frequently work in places like Baton Rouge, Highwoods, Danville, Atlanta, and more. Give us a call to ask about the place you want to reserve, and our customer service agents will tell you if it has a standard price or an extra charge. We will provide an affordable price depending on the day, peak hours, season, and service area, so let us know the date, time, location, and type of best limos you expect to hire and try our big easy booking process.